Hi and welcome to the fourth Multi-Cloud Newsletter, summarizing the most relevant multi-cloud news of the last couple of weeks, with a slight VMware slant. The newsletter will also be posted on the website (filipv.net) for future reference. You can subscribe to it via the subscribe button. (you will only get the newsletter via email, nothing else, no ads either).
Introduction
I thought I'd come up with a name for the newsletter to make it a bit more recognisable and personal, so henceforth it will be called "Multi-Cloud Musings".
While AWS re:Invent is taking place for the 10th (sic) time in Las Vegas and I'm having serious FOMO from seeing all the pictures on Twitter I'd thought it would be a good time to publish my 4th edition of the newsletter.
Speaking of re:Invent, the VMware Tanzu team made a bunch of announcements at the show including:
VMware Tanzu Application Platform beta for Amazon EKS
Application Transformer for VMware Tanzu tech preview
VMware Application Catalog expanded image support
VMware Tanzu Service Mesh Enterprise edition with API security general availability
CloudHealth by VMware FinOps beta features
VMware Tanzu Kubernetes Grid hardening for federal and public sector
For the full overview follow this link.
As did the VMware Cloud on AWS team:
Amazon FSx with NetApp ONTAP Integration
Discounted pricing for 2 &3 i3.metal or i3en.metal hosts
VMware Transit Connect Intra-Region Peering with AWS Transit Gateway
Flexible subscription option when purchasing from AWS
Order form integration and automation with SSO through AWS Console
Regional expansion to AWS GovCloud US-East region
Full overview available here.
The crew at The Cube always provides great coverage of the event, you can follow along with them here: https://www.thecube.net/aws-reinvent-2021
Bizz Focus
The term "multi-cloud" has a generally accepted meaning: that an organization uses two or more clouds (typically public clouds such as Amazon Web Services or Microsoft Azure, though it could also include private and hybrid clouds). There's more to it, however. And it might cause you to re-think where your IT organization stands.
Companies keep pushing more data and applications into the cloud. That means multicloud is becoming the dominant strategy, either deliberately or by default. Most digital-native (83%) and digital-forward (81%) companies list multicloud support as a consideration when implementing on-demand technology provision, says research from the International Data Group (IDG) and Google.
JPMorgan splits its compute and storage between its internal private cloud and public clouds. Here's how the bank thinks about costs and vendor risks.
A growing list of large companies have adopted a "multi-cloud" strategy as a way of avoiding vendor lock-in. After years of legal maneuvering and procurement shenanigans, the Pentagon has at last settled on a similar approach as it seeks to drag its sprawling enterprise into the 21st century.
https://www.eetimes.com/dod-shifts-gears-goes-multi-cloud/
O'Reilly announced the findings of a survey report which explores the latest trends in cloud, microservices, distributed application development, and other critical infrastructure and operations technologies. Similar to last year's results, cloud adoption has continued to grow, but cost and regulatory requirements are two major challenges cited by respondents. The survey found that Amazon Web Services (62%), Microsoft Azure (48%), and Google Cloud (33%) are the most popular cloud solutions, although most respondents use multiple cloud providers.
Kyndryl and VMware are beginning a new business life since being spun off by IBM, Dell, respectively. Spinoffs Kyndryl and VMware team up on multicloud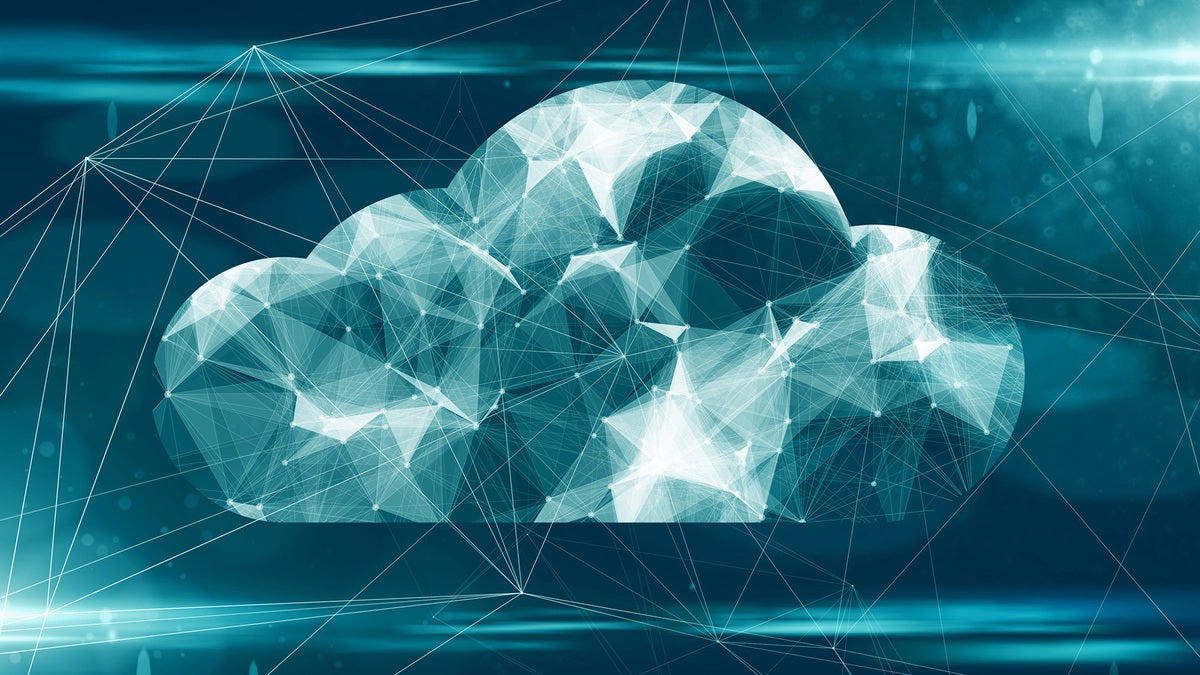 Tech Focus
Shannon Kuehn, Program Manager at Microsoft did a 6 part series on Azure VMware Solution on Shabaz Darr's YouTube channel, check out the recordings below!
One of my favourite free online learning resources is (was?) Microsoft's Channel 9 which has recently joined Microsoft Learn and can now be found at https://docs.microsoft.com/en-us/shows/
In the video below Mathias Ewald showcases a common scenario that involves bursting workload seamlessly from onprem K8s clusters into the public cloud. As you strive towards real multi-cloud workloads and need to look for a manageable way to move workloads between platforms, Tanzu Kubernetes Grid in combination with Tanzu Service Mesh can save your day!
Another YouTube favourite is 'TechWorld with Nana' so when she did a Multi-Cloud video I just had to include it here:
The full playlist of VMware CodeConnect 2021 is now available on YouTube as well so you can catch up on all the CodeConnect 2021 sessions you may have missed or just watch them all again.
Now for something a bit different, I'm a huge computer history nerd and love the computer history museum YouTube channel, I've visited the museum 3 times in the past and can't wait for this corona madness to be over and go for another tour. The video below is about a year old (and very long), it feautures the history of Ray Ozzy, of Lotus, IBM, and Microsoft fame and is super interesting imho.
I hope this was fairly useful and wish you a great rest of day, stay safe friends! (Feedback is always more than welcome).
Disclaimer:
Even though I am a VMware employee, this is not an official VMware newsletter, and also the reason I did not name it "VMware Multi-Cloud Newsletter". Any opinions expressed are solely my own and do not express the views or opinions of my employer.